STYLED SHOOT: BEAUTY IN THE BALLROOM
2018-07-04

04 Apr 2018

Effortless Elegance at Alexandria Ballrooms in Downtown Los Angeles
What do you get when you combine the talents of photographer Rene Zadori, hairstylist Lara C. Kay, makeup artist Anna Hart, floral design by Avant Garden, and the stunning Alexandria Ballrooms in downtown Los Angeles? Absolute magic. Gorgeously modeled by Marina Matiossian, some of our bestselling wedding dresses from our 2018 Enzoani and Blue by Enzoani collections were perfectly highlighted in the grand and luxurious setting. Check out the beautiful photos and video below and click here to find an authorized Enzoani retailer near you carrying the collections.
---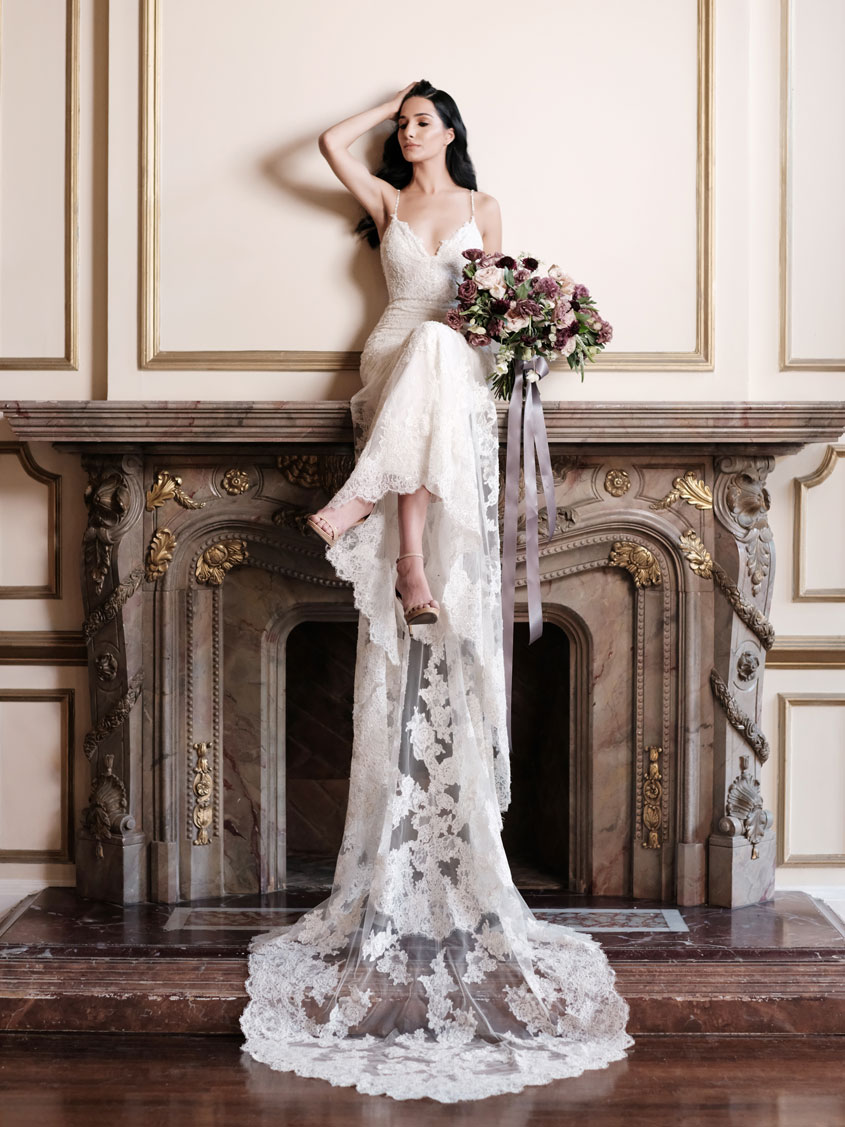 ---
Pictured above: MERCEDES gown from the 2018 Enzoani collection
As featured on Strictly Weddings, the styled shoot is all about creating a dream and a bridal vision that can bring inspiration for your own big day:
"Rene Zadori Photography suggests that when you arrive to your shoot, the best thing you can do is … nothing! Wait, what!? Just relax and prepare to have fun with your fiancé. It's true the best images are created when the couple is just being themselves. As a photographer, they want viewers to see the real you. A good photographer will not only focus on composition and lighting, they will be guiding you step-by-step to bring out the best in you. His team and he always look out for your best interest as their clients and throughout their shoots. Brides will see him constantly adjusting the poses or fine-tuning the styling of the shoot, all to ensure that you look like your finest self. When he is shooting a wedding or engagement session, the number one priority is to capture only the most flattering angles and scenes that will not only feel timeless but look authentic as well. If something ever feels off, you'll see him stop everything and make the appropriate adjustments to get back to the target of creating gorgeous images you will cherish for a lifetime."
---
Pictured above:MERCEDES gownfrom the 2018 Enzoani collection
---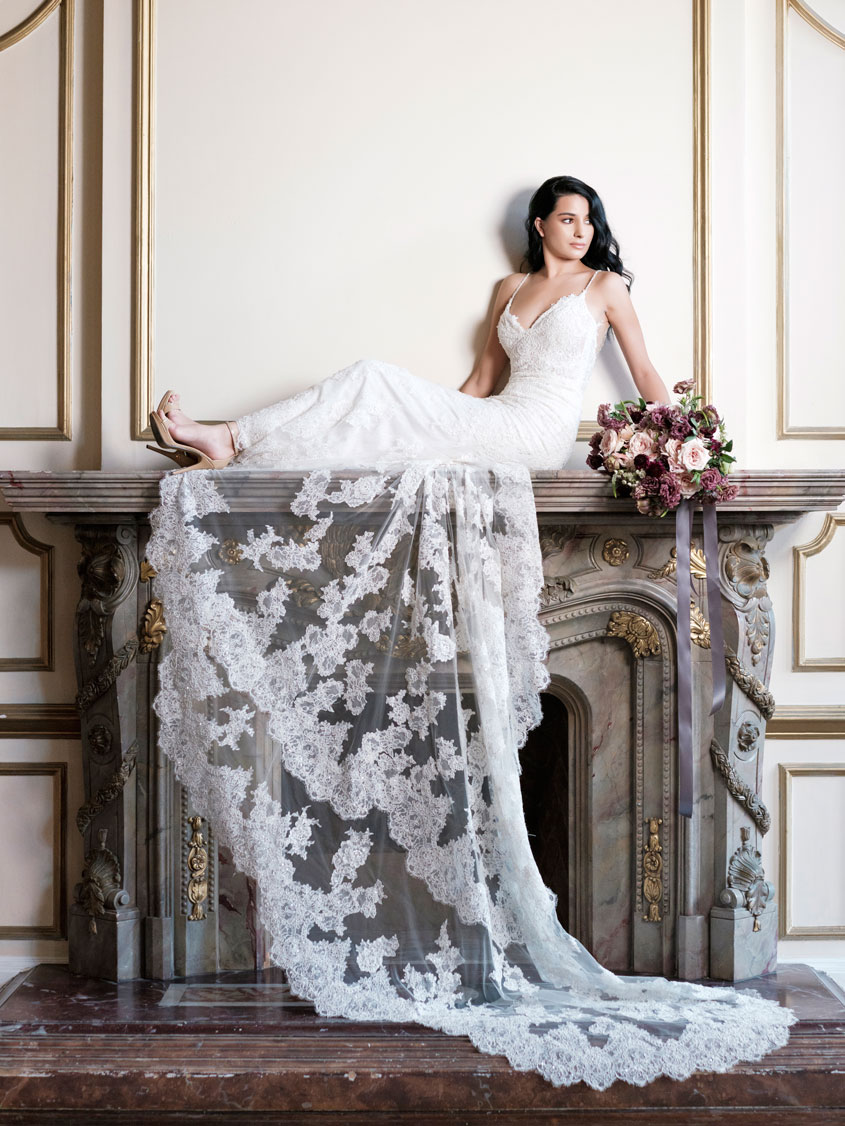 Pictured above:MERCEDES gownfrom the 2018 Enzoani collection
---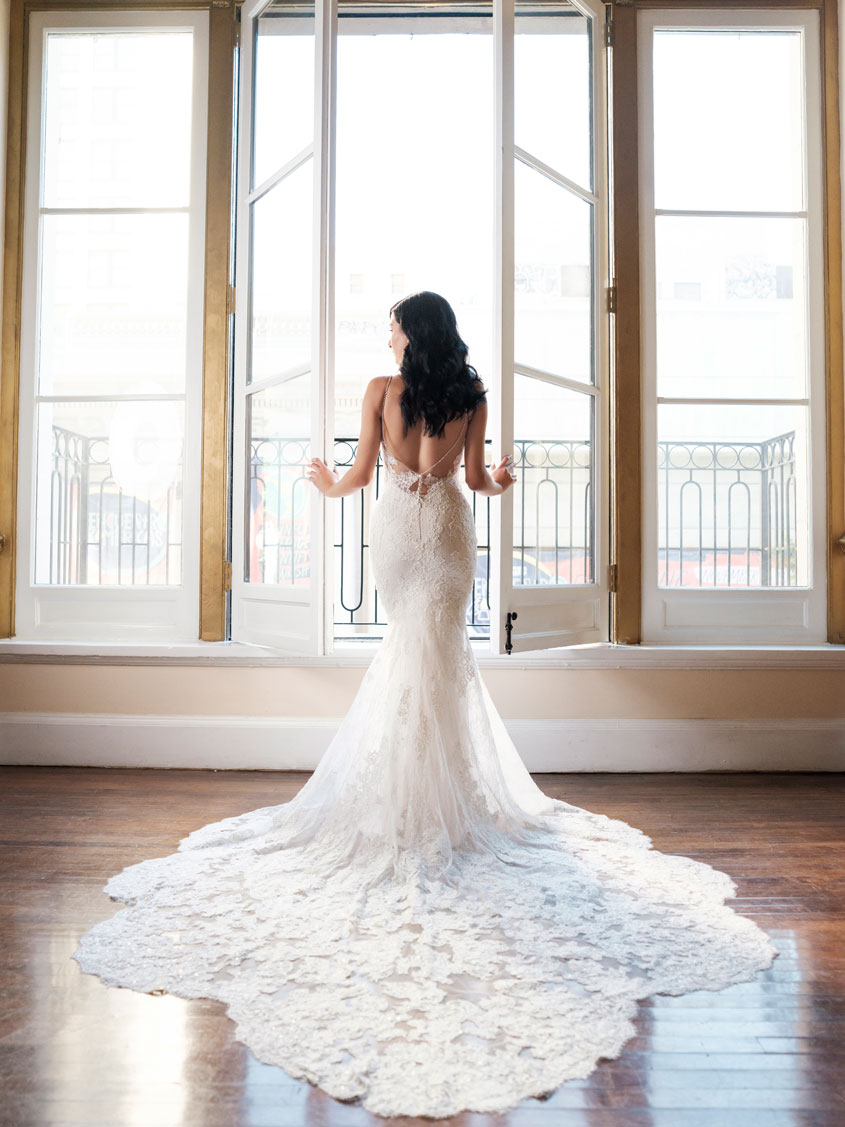 Pictured above:MINA gownfrom the2018 Enzoani collection
---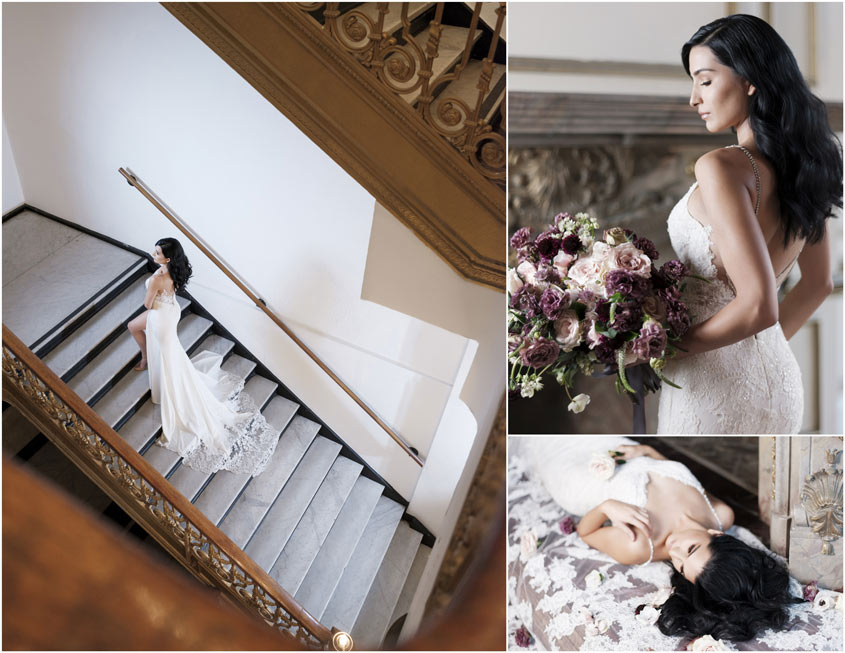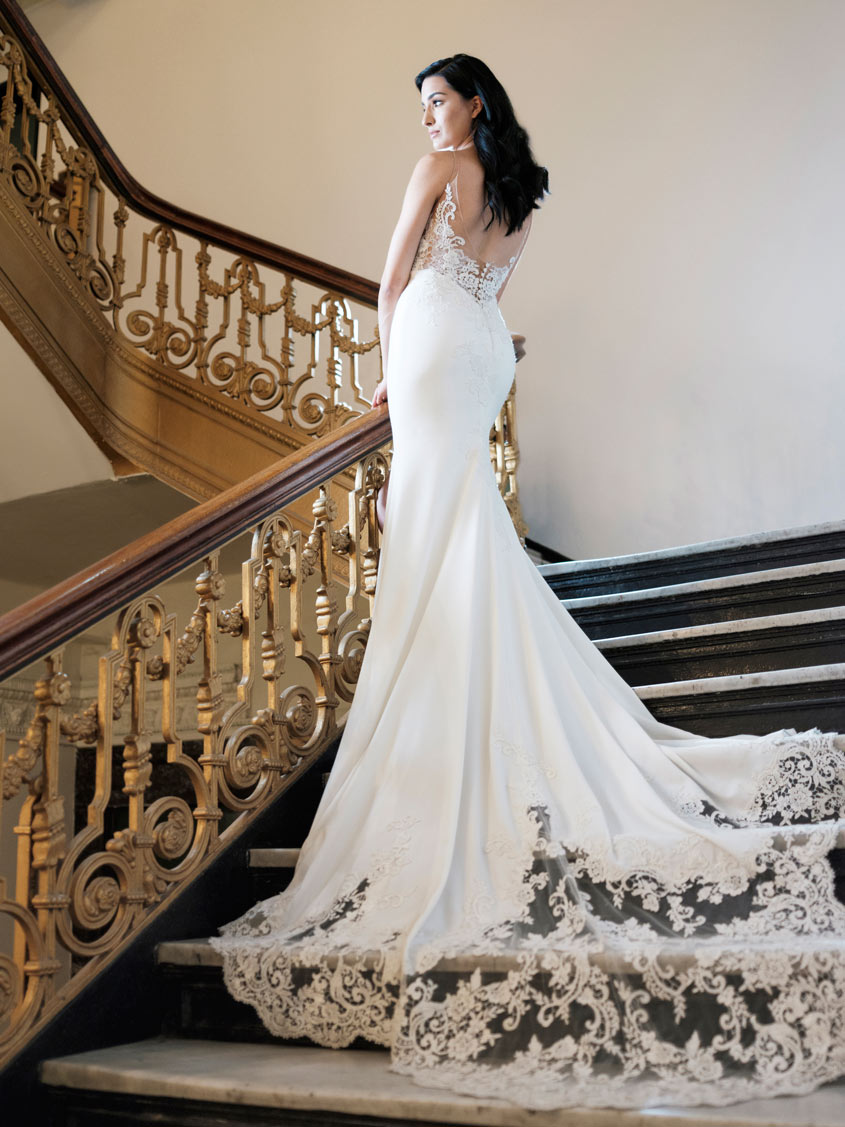 Pictured above:MARGO gownfrom the 2018 Enzoani collection
---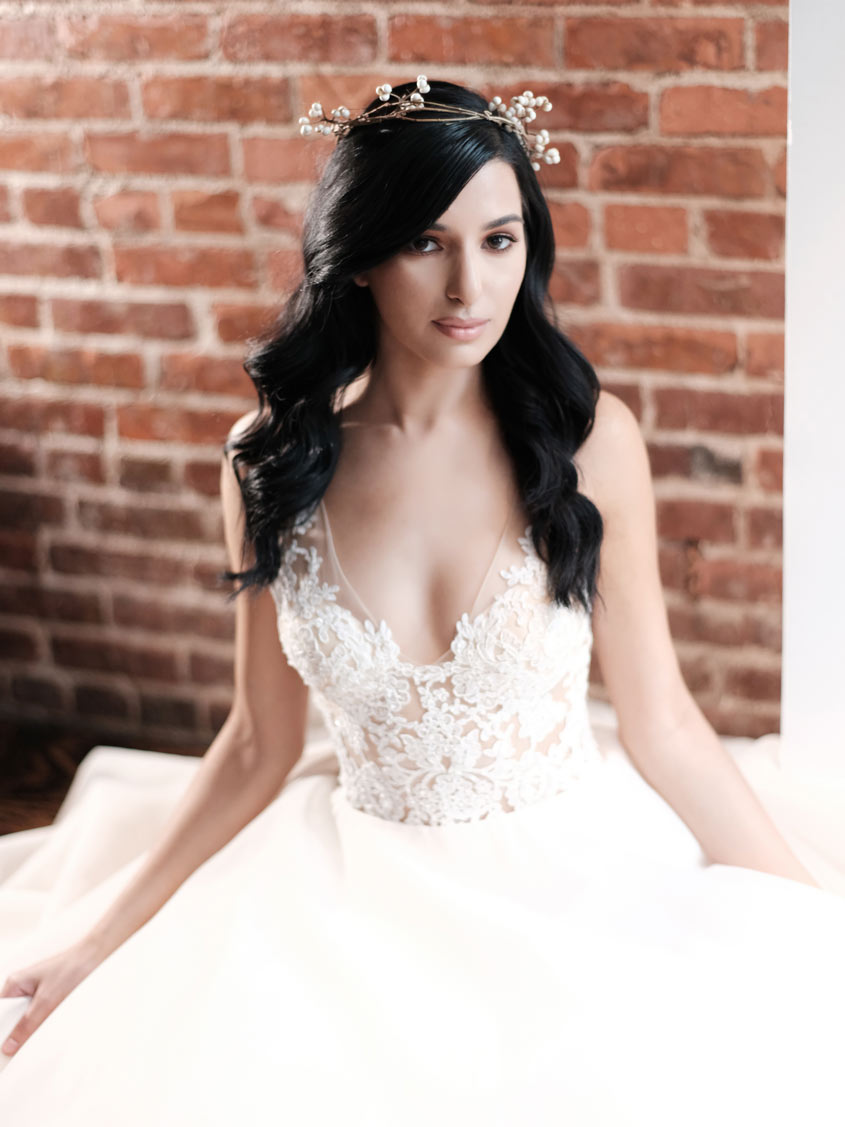 Pictured above:KRYSTAL gownfrom the2018 Blue by Enzoani collection
---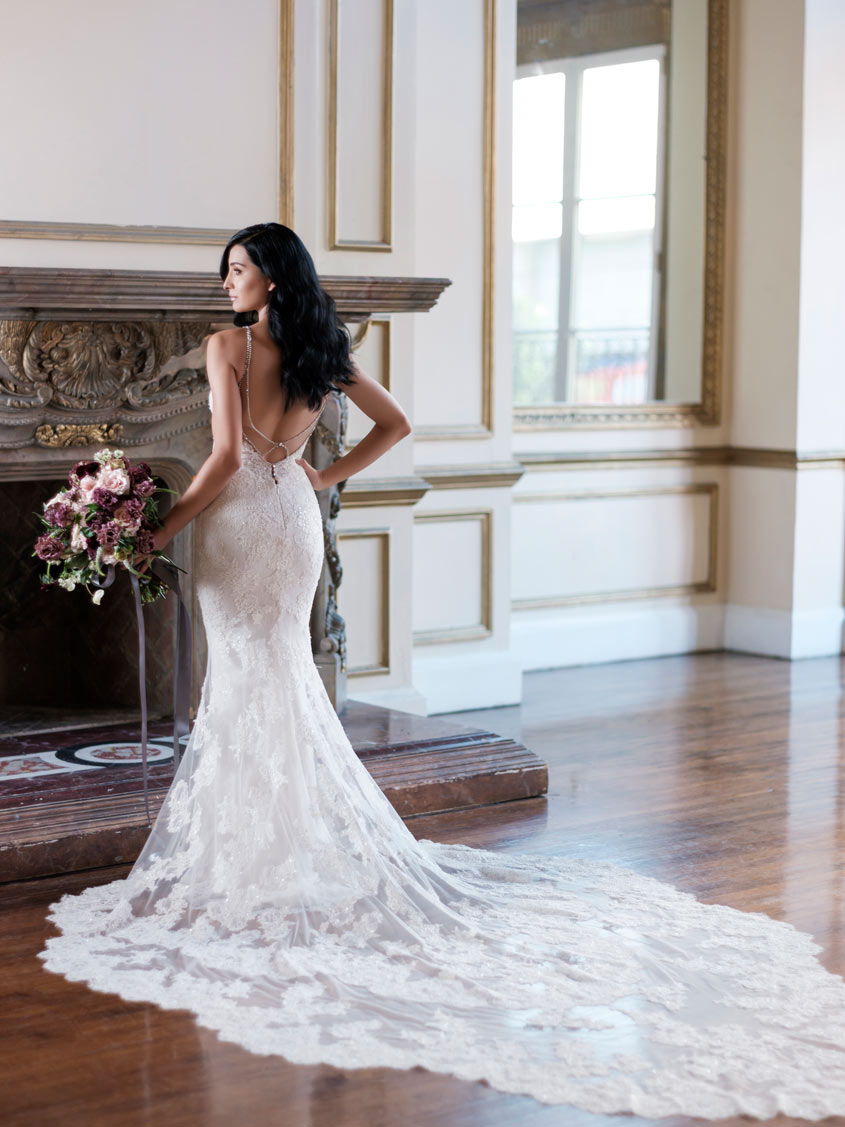 Pictured above:MERCEDES gownfrom the 2018 Enzoani collection
---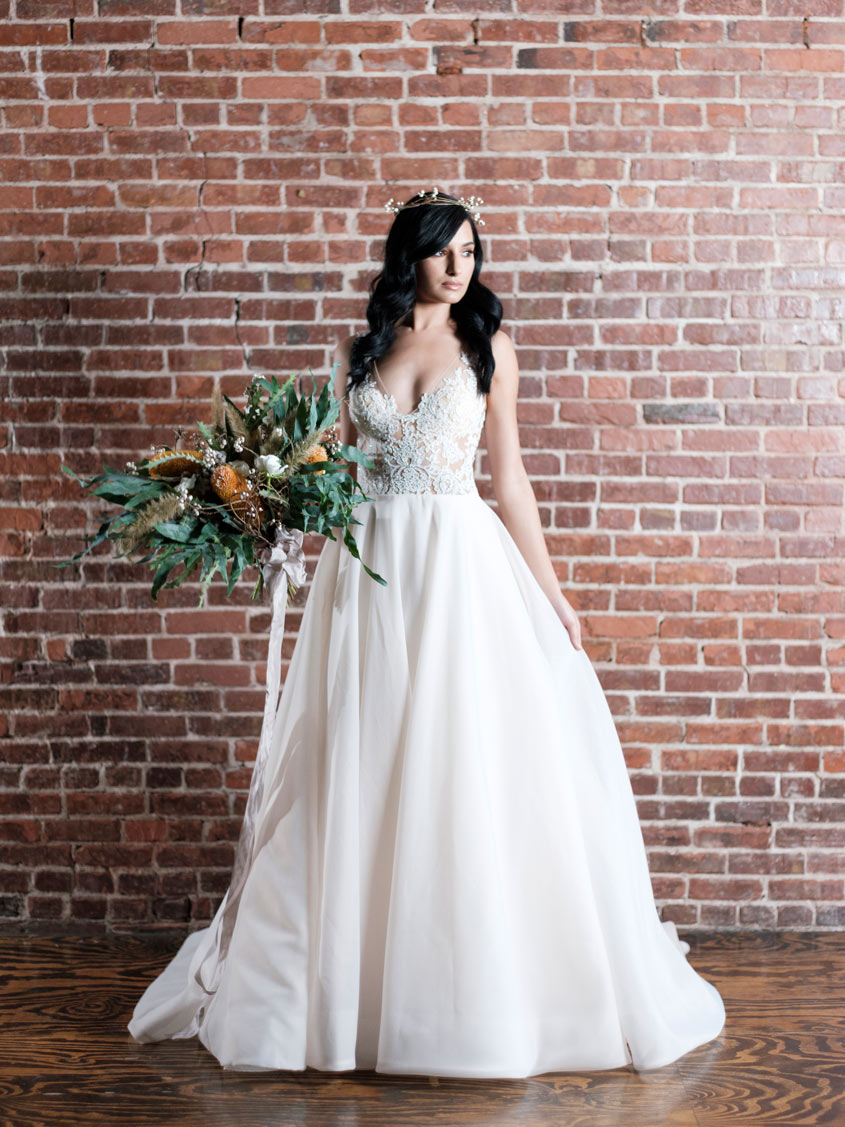 Pictured above:KRYSTAL gownfrom the2018 Blue by Enzoani collection
---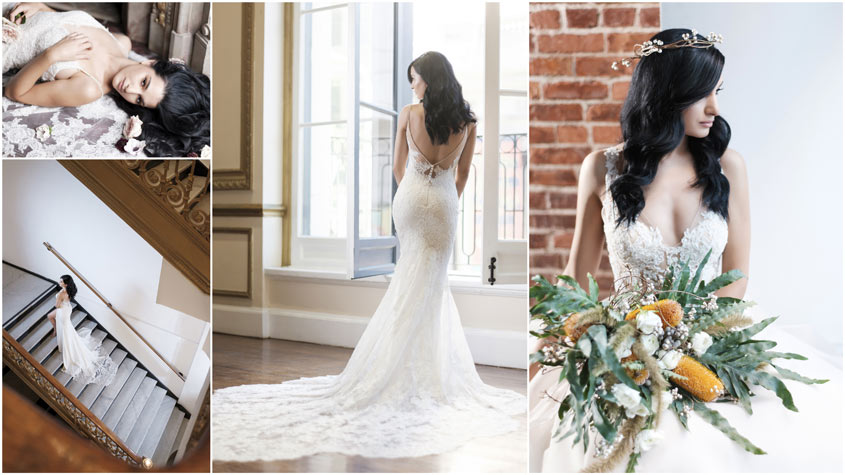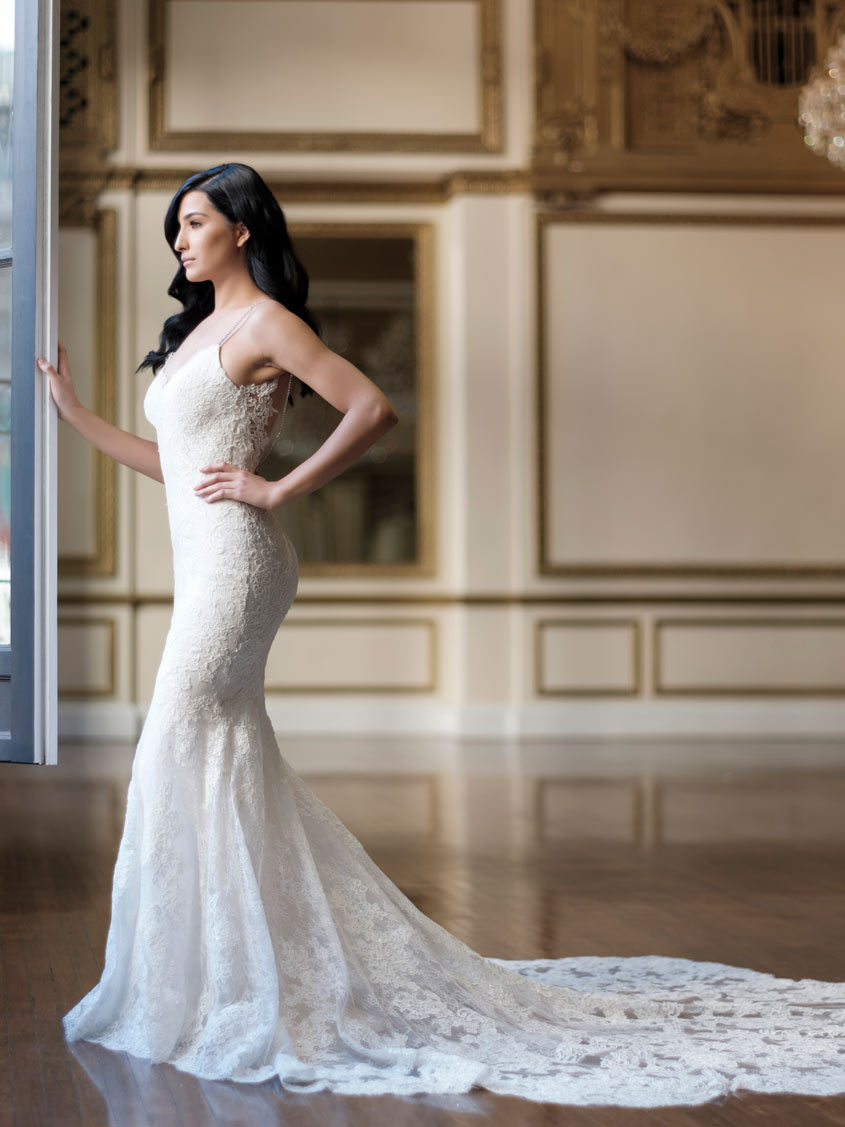 Pictured above:MINA gownfrom the2018 Enzoani collection
---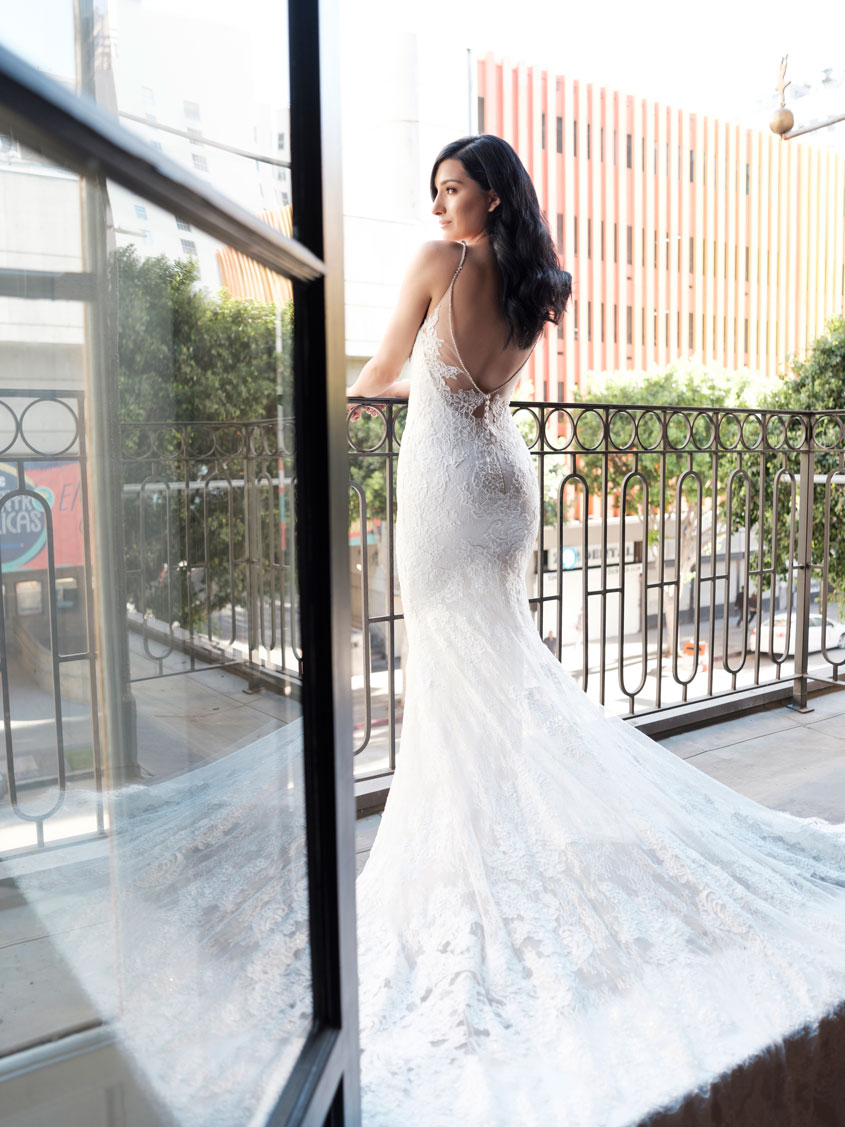 Pictured above:MINA gownfrom the2018 Enzoani collection
---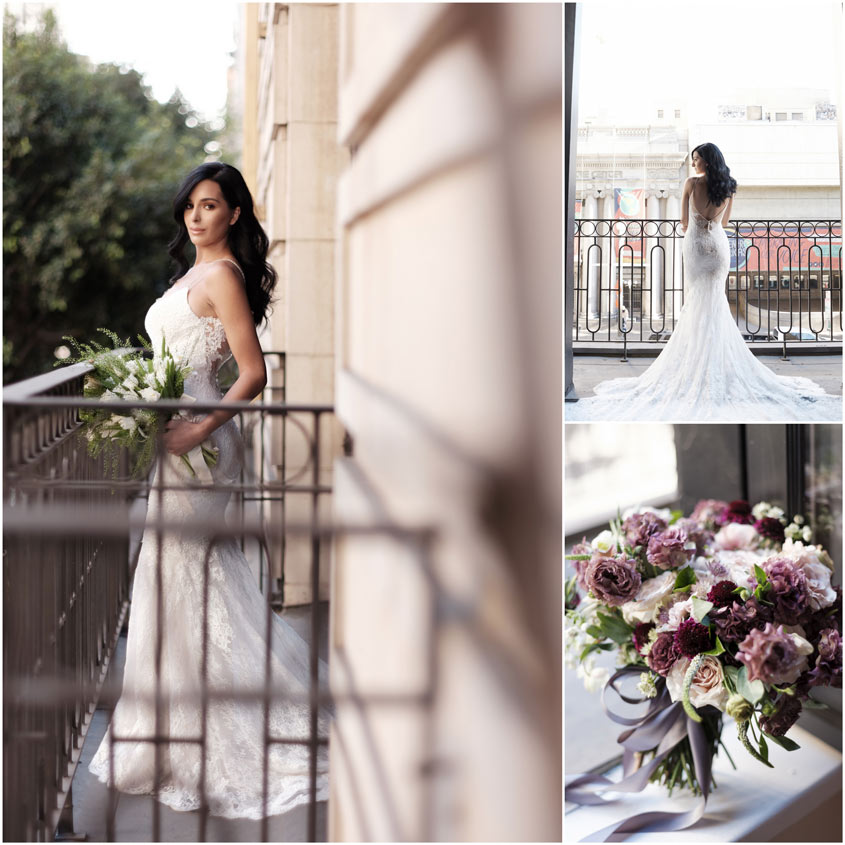 Pictured above:MINA gownfrom the2018 Enzoani collection
---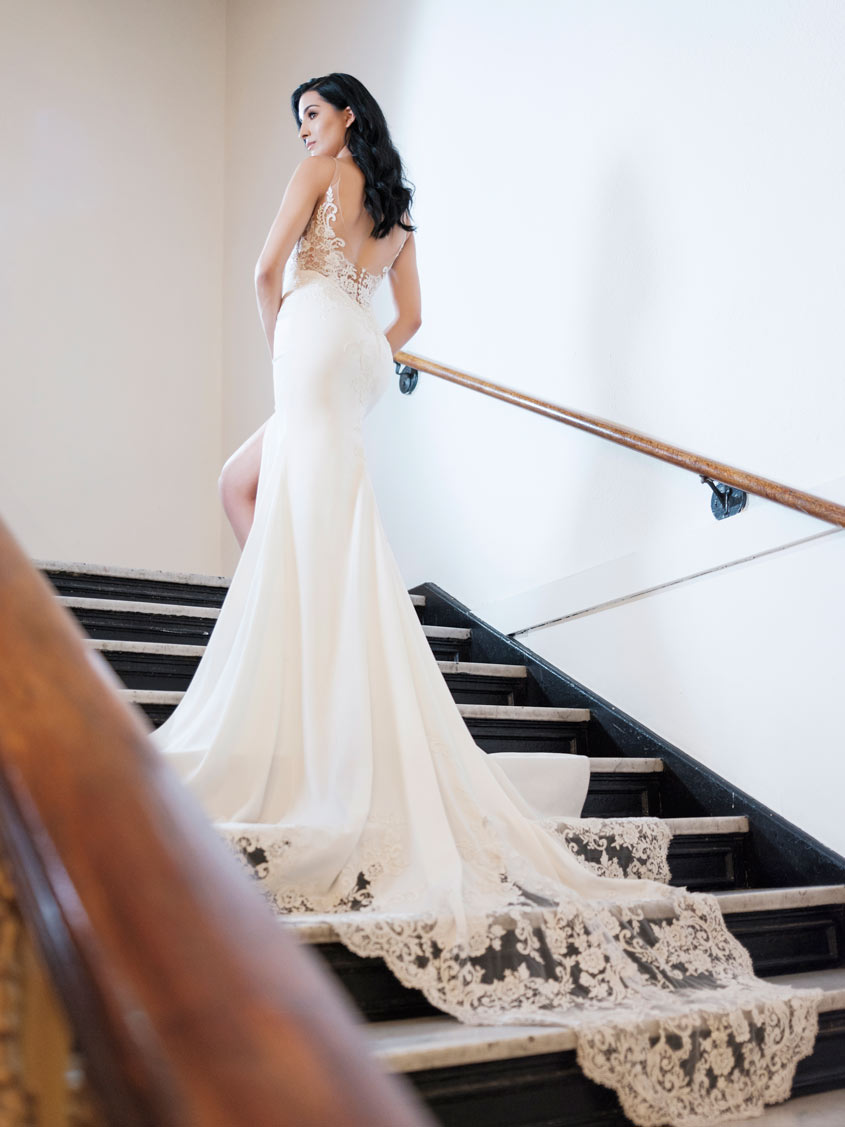 Pictured above:MARGO gownfrom the 2018 Enzoani collection